Plan International Child Safeguarding Membership Programme
Do you really know how to protect children?
Plan International believes that preventive measures are more effective in safeguarding children's best interests. It is children's right to grow up in a safe and joyful environment and also everyone's responsibility to protect them from harm. To realise children's rights at all levels of society so as to prevent them from abuse and violence, Plan International has rolled out local programmes and influencing work through evidence-based research, partnership programmes, policy advocacy, and public education in recent years.
We sincerely invite you to sign up as a Plan International Child Safeguarding Member, joining hands with us in safeguarding children to avoid them being harmed or hurt.
***Members Benefits***
A) A free subscription to e-news (Chinese only) featuring child safeguarding issues
which keeps you up-to-date with professional resources;
B) Free quota to join our Child Safeguarding Workshop
held by our Child Safeguarding experts and speakers with profound experience to enhance your understanding of child safeguarding;
C) Membership discount for purchasing storybook series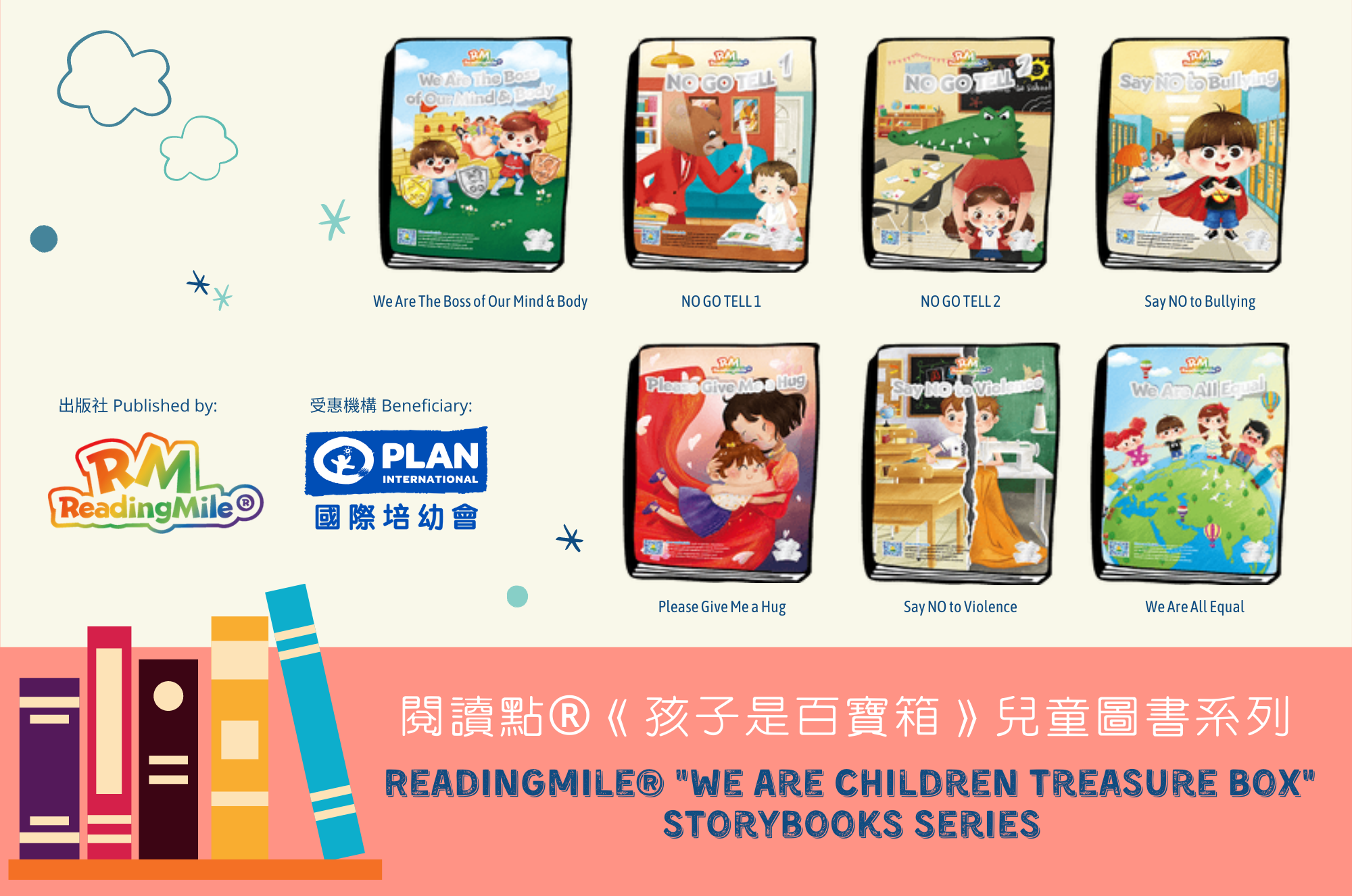 ReadingMile® "We Are Children Treasure Box" is a practical storybook series about child protection, seven books in one. The books are written from the children's perspective and supplemented with relevant materials, letting young readers feel related to their daily life when reading the books. Through simple day-to-day stories, the storybooks aim to educate children the ways to protect themselves, understand and respect personal boundaries, as well as identify and handle unsafe situations. In the meantime, adults should respect children's choices and empower them with the rights they are entitled to.
• Member Discount for Plan International Child Safeguarding Membership Programme: HK$300
• Non-member Price:HK$580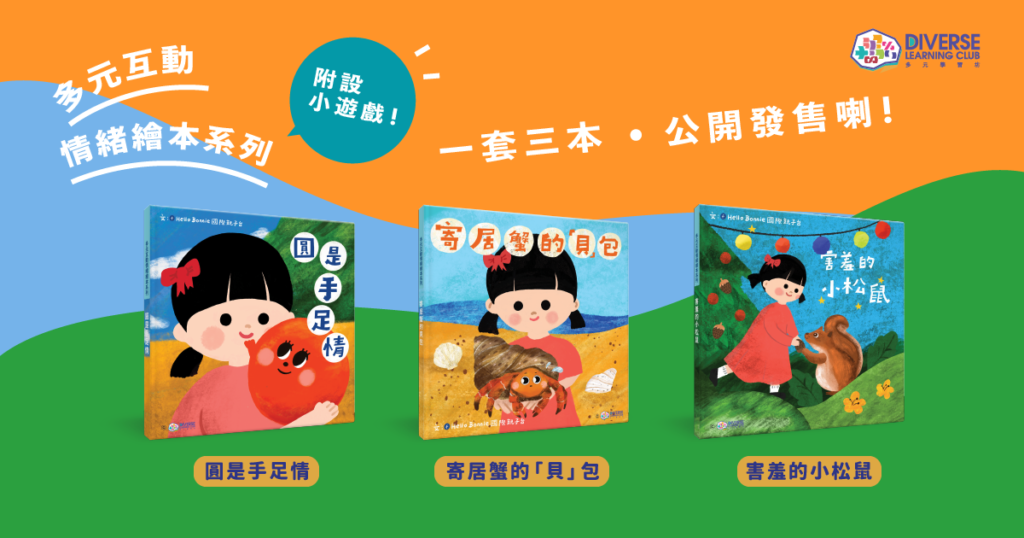 《多元互動情緒繪本系列》
Details please see the Chinese version